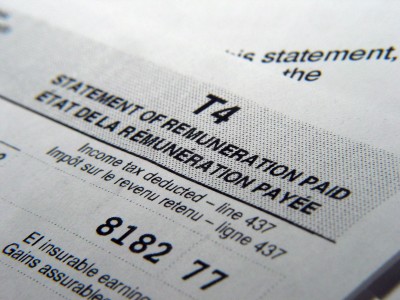 June 17-18, 2016
Calgary, Alberta
Canadian Payroll Association Annual Conference
Edward Nagel, Principal of nagel + associates is pleased to be once again speaking at the Canadian Payroll Association's Annual Conference, being held in Calgary, Alberta. Edward will be speaking on the topic:
"Managing Risk: Exploring Errors as Potential Indicators of Fraud"
There are two types of errors that occur within payroll: The unintentional type and those that occur with the full knowledge and intent of the user, which may in fact lead to uncovering a fraud within your payroll. Now, consider the possibility of that seemingly 'unintentional' error, which may actually have been carried out as a way of testing the veracity of a company's internal controls? Citing real life cases, this session led by a seasoned forensic and investigative accountant will explore the errors that commonly occur within payroll, which may lead to fraud or otherwise cause unnecessary financial harm to organizations. The session will also consider how internal controls in HR and Payroll can be overridden in order to enable a fraud to be perpetrated, virtually under the radar of even the most sophisticated systems and checks-and-balances that may be in place within your organization.
Click here for more information about the conference.