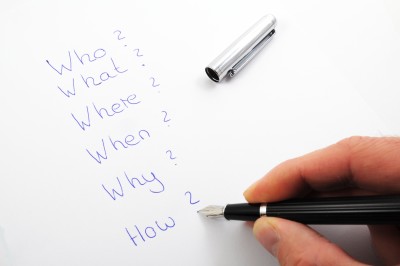 May 2, 2016
Naples, FL
Travel Health Insurance Association Annual Conference
Edward Nagel, Principal of nagel + associates is pleased to be speaking at the THIA Annual Conference, being held in Naples, Florida. Edward will be speaking on the topic:
"Fraud: Understanding and Managing the Risk"
Most organizations have come to terms with the fact that its not a matter of if but rather when they will be victimized by fraud. Howand how quickly organizations react to fraud, will determine the potential impact that such events can have, be it financial, reputational or other damage that can ensue. Recognizing that trust is not an internal control, organizations have to be vigilant in order to properly manage this real and known risk, as prevention, rather than detection is the best deterrent against fraud. This session will provide participants with the unique perspective and insights of a seasoned forensic accountant, whose almost two decades of practice has focused on helping clients proactively and reactively deal with fraud. Citing real life cases, this session will address what is fraud and what might drive people to engage in this type of illicit activity. It will also cover some of the more common fraud schemes and red flags or potential indicators of such schemes, as well as best practices with respect to internal controls organizations are implementing to mitigate this risk.
Click here for a complete conference brochure.