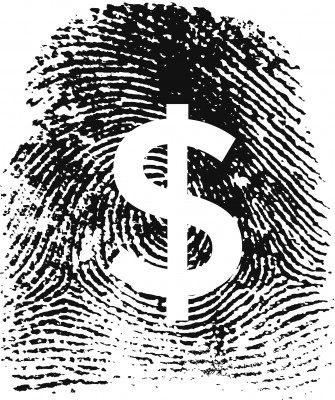 The Agenda with Steve Paikin
February 4, 2015
Edward Nagel, Principal of nagel + associates inc., is pleased to be a guest on The Agenda with Steve Paikin, 8pm on Wednesday, February 4, 2015.  Edward will be speaking on the topic:
"The Problem of Fraud"
Every year, fraud costs citizens and companies billions of dollars. The Agenda looks at the economic costs that result and what can be done to prevent it.
Click here to replay the entire interview.