investigative due diligence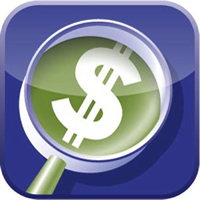 investigative due diligence
When you suspect a fraud and pursue it, you will find the initial phase of an investigation typically requires the collection of certain background information about individuals and/or corporations. This information can be critical to determining the direction of an investigation.
are there skeletons in the closet?
When conducting corporate acquisitions, purchasers must look beyond just the target company's financial well-being; they are also interested in determining whether the principals running that organization have any unsavoury secrets, past indiscretions or crimes, and/or suppressed activities that could come back to bite the purchaser. nagel + associates provides background intelligence about those individuals that could have a significant impact on the purchasers' investment decision and negotiating.
All information gathered by Toronto forensic accounting firm nagel + associates is obtained from legally accessible sources, in order that the evidence obtained can be used to pursue litigation, should it be required.