asset tracking/recovery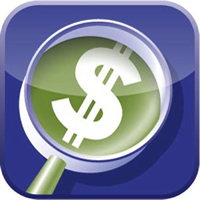 asset tracking/recovery
nagel + associates works closely with clients and legal counsel to identify and trace misappropriated funds in order to facilitate recovery.
We assist legal counsel to obtain court orders such as Norwich Pharmacal Orders, a form of disclosure order served on a third party who may have information and/or documentation that is relevant to another person. For example, this type of order can be used to obtain the bank account activity of a suspected fraudster, and is provided on an ex parte basis, or in other words, in the absence of and without representation or notification of other parties (including the person to whom the bank account belongs).
we use a variety of mechanisms and tactics in an effort to track down and recover the misappropriated funds
We also have contacts in various jurisdictions throughout the globe that can assist with asset tracking. We work closely with law enforcement to ensure that we provide all evidence collected to-date summarized in a clear, concise manner that will help to move the case forward.