anton piller orders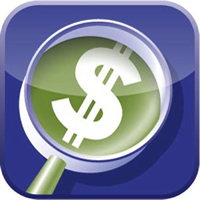 anton piller orders
Anton Piller Orders are civil search warrants awarded by the Courts, which provide the right to search premises and seize evidence without prior warning.
civil 'search and seizure' orders
Toronto forensic accounting firm nagel + associates works closely with legal counsel and clients, including drafting the order to ensure that all potentially relevant financial records–hardcopy and electronic–are included in the order. We also assist legal counsel with the execution of the order, to prepare affidavits following its execution and to perform forensic accounting and computer forensic analysis of the seized material.
Getting access to the place of business, home residence or other location is just the beginning of the successful execution of an Anton Piller Order. Its important that the team executing such an order have the necessary experience to deal with unexpected contingencies and resistance. Understanding what evidence to look for and how to properly secure that evidence is equally critical. nagel + associates brings the independence, objectivity and skills required to support legal counsel, in order to achieve the desired outcomes on behalf of clients.