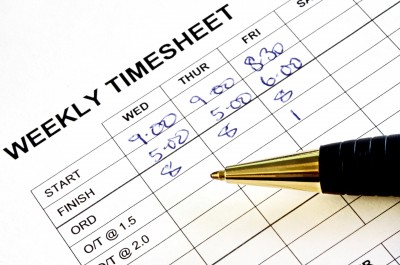 The Canadian Payroll Association's National Conference
Quebec City, June 2-5, 2015
Edward Nagel, Principal of nagel + associates inc, is pleased to be once again presenting at the CPA's National Conference, being held this year in Quebec City.  Edward will be delivering a session on the topic:
"Payroll Fraud & Errors: A Preventable Reality in Today's Business Environment"
According a recent fraud survey, payroll fraud is the number one source of accounting fraud and theft. This should come as no surprise as payroll often represents the largest administrative expenditure for an organization. As such, given the volume and frequency of transactions processed through payroll, it's a relatively easy place to carry out illicit activity below the radar—and fraudsters know this! The reality is, payroll fraud and errors may not preventable, but it is most certainly catchable.   From 'ghost' or fictitious employees, to inflated wages to unauthorized overtime to benefits fraud. Citing real cases, this session will provide participants with the unique perspective of a forensic accountant who is frequently called upon to the 'front lines' to investigate fraud allegations, particularly in the corporate environment. It will include a discussion about recent trends in fraud prevention and error detection, including the use of software to identify potential fraud and/or errors and steps organizations can take, should fraud allegations surface.
Click here for more information about the CPA conference.