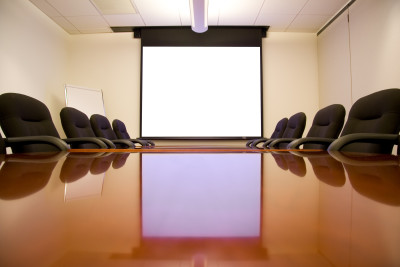 January 5, 2015, Vancouver Island University
Continuing his commitment to development and delivery of anti-fraud training, Edward Nagel, Principal of nagel + associates inc. is pleased to be assuming the role of Course Instructor at the Vancouver Island University, as part of the Forensic Accounting and Fraud Investigation Advance Diploma program.  Mr. Nagel will be remotely leading the online-based course entitled:
"FORE 490 – Forensic Investigation – An Integrated Case"
As indicated on the VIU's website, this is the Forensic Accounting and Fraud Investigation capstone course.  Students complete a forensic consultation practice set including a letter of engagement, investigation, preparation for expert witness testimony, and, through creating an organizational culture of compliance, recommendations to the client on fraud prevention.
Click here for more information about this course or the VIU Advanced Diploma program.