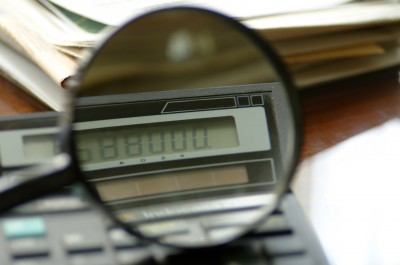 19th Annual Fraud & Anti-Counterfeiting Conference
December 3-5, 2014 Toronto, ON
Edward Nagel, Principal of nagel + associates, is pleased to be presenting once again at the 19th Annual Fraud & Anti-Counterfeiting Conference, which is hosted by Toronto-based law firm, Kestenberg Siegal Lipkus LLP.
Edward will speak on a panel on the topic:
"Finding and Preserving Evidence"
Moderator: Deborah Greaves , Ezra Brutzkus Gubner, LLP, Los Angeles, CA
Panelists:
Edward Nagel , Principal, nagel + associates, Toronto, ON
Daryl Somes,  Vice President and Director of Investigations, Backlit Resource Group Inc., Cambridge, ON
The panel will address how video and other evidence can be used to strengthen your case in civil actions and criminal proceedings. What important steps should be taken to ensure your evidence is admissible? Learn about some of the pitfalls to should avoid.