about us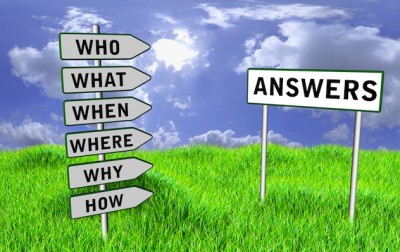 about us
nagel + associates is a boutique forensic and investigative accounting firm (therefore, we do not provide tax, audit or bookkeeping services).
Click here for more information about our professionals.
We work closely with our clients to answer the "what", "who", "when" and "how" questions regarding an alleged fraud, as well providing anti-fraud consulting and anti-fraud training. Here's what makes us stand out from our competitors:
Experience – Toronto Forensic Accountant Edward Nagel, Principal and founder of nagel + associates, is recognized by the Chartered Professional Accountants of Canada as a specialist in investigative and forensic accounting or "IFA". Since 1998, Edward has focused exclusively on assisting clients from private, public and not-for-profit sectors to discreetly deal with fraud and related matters.
Independence – when a crisis such as fraud allegations strikes, emotions are running wild within the organization; this can lead to irrational responses. The desire for quick answers and to attribute responsibility for the alleged fraud can often impair one's ability to remain objective and unbiased; it can also disrupt your business. As an independent forensic accounting firm, nagel + associates approaches investigations with an objective and skeptical mindset — emotions are left out of the equation.
when it comes to fraud, recognized expertise matters
Commitment to Client Service – nagel + associates does not just make this statement—we live by it. We focus on building long-term, trusted relationships with our clients. We recognize the importance of regular communication and ensure timely responses to our clients' queries. Our clients are integrally involved in the development of the scope of work and monitoring the ongoing progress of our engagements. We continuously seek opportunities to improve the quality of service delivered.
Cost-Effective Service – when an organization has fallen victim to a fraud, it has invariably suffered a financial loss. Cost alone should not deter an organization to conduct an investigation; rather, such decisions should be driven by an organization's objective(s). Toronto Forensic Accounting firm nagel + associates recognizes that an organization's resources are not unlimited and that a properly planned and executed investigation always prevails. In order to manage fees, our clients are kept involved and in control throughout the investigation process.