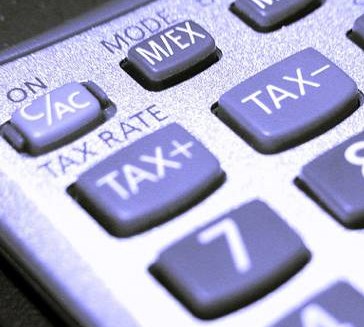 March 6 & 13, 2012
Free CA Tax Clinics, Toronto, ON
The Institute of Chartered Accountants of Ontario's (ICAO) Free CA Tax Clinic program began in Metro Toronto in 1969 as a pilot project involving 500 clients. Last year, over 1,600 CAs, CA Students, Associate Students and Membership Candidates helped prepare almost 11,800 tax returns.
These Free CA Tax Clinics operate in co-operation with a variety of agencies — including food banks, charities, hospitals, senior centres and homes, community centres, social service agencies and libraries. The ICAO offers additional support to these agencies by providing them with an honorarium based on the number of tax returns prepared. This helps the agencies carry out their valuable work.
As a CA and member of the community, it's important that we give back.  This is a great program that I am proud to support again this year " says Edward Nagel, Principal of nagel + associates inc regarding the 2012 Free CA Tax Clinics.
For more information about the 2012 Free CA Tax Clinics, click here.