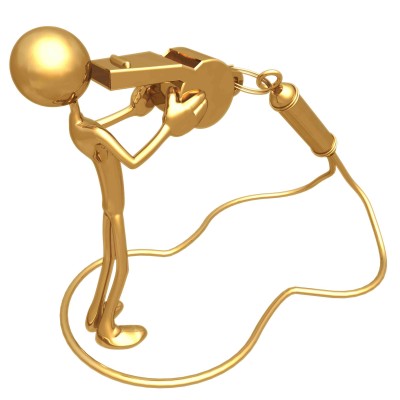 February 1, 2012 – nagel + associates inc. partners with The Listening Post
When fraud or other suspected acts of wrongdoing surface in an organization, it is critical to have a safe and confidential mechanism for individuals to report such activity.  Consistent with our extensive experience conducting fraud investigations, recent fraud surveys have identified "tips" as the leading source of information that led to uncovering a fraud.
Recognizing that an ethics hotline — also commonly referred to as a 'whistleblower hotline' — is an integral component of a company's internal control framework, nagel + associates inc., is pleased to announced it has partnered with The Listening Post (www.thelpost.com), an independent and confidential ethics hotline or reporting service for businesses, not-for-profit organizations, government, and professional bodies.
The Listening Post helps organizations learn about what's really going on as early as possible, to mitigate the potential financial, reputational and other damage that can ensue, if a potential issue is not addressed appropriately. Concerns can be reported through The Listening Post using one of two options: online and by phone. Both are available 24 hours a day, 7 days a week, 365 days per year.
"What attracted us to The Listening Post was its unique system and approach to managing complaints, from the design and implementation to the intake, response and reporting that it offers its clients", says Edward Nagel, Principal of nagel + associates inc. "Clients will not only have an effective mechanism for their employees, suppliers, customers and Boards to report complaints, but will also be provided with the necessary training—both upfront and ongoing—to ensure that the benefits of the ethics hotline are fully realized", adds Nagel.
For more information about The Listening Post, please click on Contact Us or visit www.thelpost.com.