welcome to nagel + associates
The impact of fraud on an organization is largely driven by how—and how quickly you respond.  A poorly conceived and mismanaged forensic investigation may deepen the impact of a financial crime event–including increasing the potential loss, disrupting your business and risking your reputation. We deliver independent, objective analysis and incisive reporting that focuses on getting beneath the surface, going beyond the obvious and Uncovering the Truth™.
testimonials
"Edward is a seasoned forensic accountant with a keen sense for detail.  He has an ability to distill complex issues into language that is easily understandable by a layman.  Edward's […]
Read more- Tushar K. Pain
Read All Testimonials
nagel news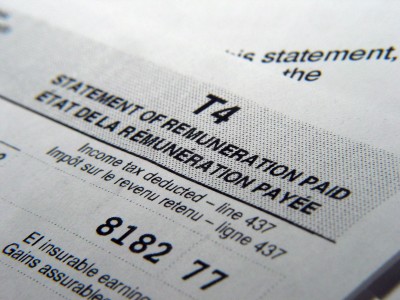 canadian payroll association annual conference
July 12, 2016
Read about it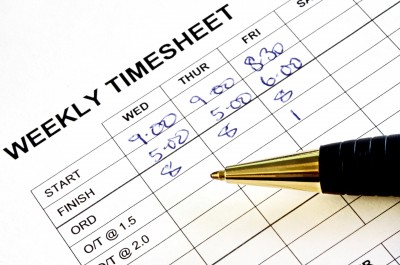 payroll fraud
June 4, 2015
Read about it
Read All News
nagel's corner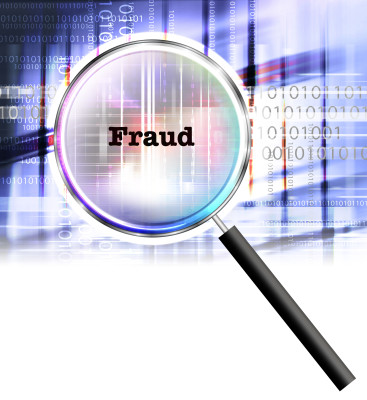 the 'F' word (FRAUD)!
March 18, 2016
Go to post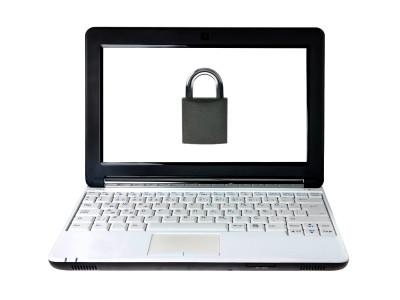 email phishing fraud a new reality *
November 9, 2015
Go to post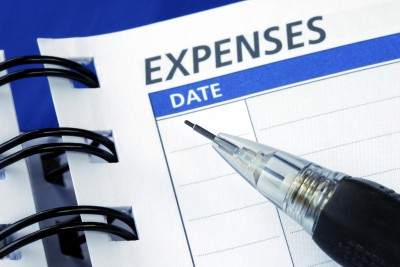 small business, big risk*
June 19, 2015
Go to post
Read All Posts